CORPORATE GIFTING & EDIBLE BRANDING
Boardroom Creativity?
Hatching a plan to elevate team meetings or pitches? Look no further. 
We have worked with some of the UK's leading companies to bring an interactive element into the boardroom - from paintable beauty for Estee Lauder, to colourable crisp packets for Pepsico - the only limit is your imagination, on what we can turn into an Interactive Biscuit. 
Want to treat your clients or your staff?
We can work hand-in-hand with your teams, to create bespoke Interactive Biscuit boxes for staff parties, gifting opportunities or team workshops. 
Think Edible Portrait Parties, Christmas Jumper Biscuit Decorating Sessions & Mindful Biscuit Colouring Master Classes for a start! That's before we even move on to creative letter box gifts, containing interactive branded biscuits and more.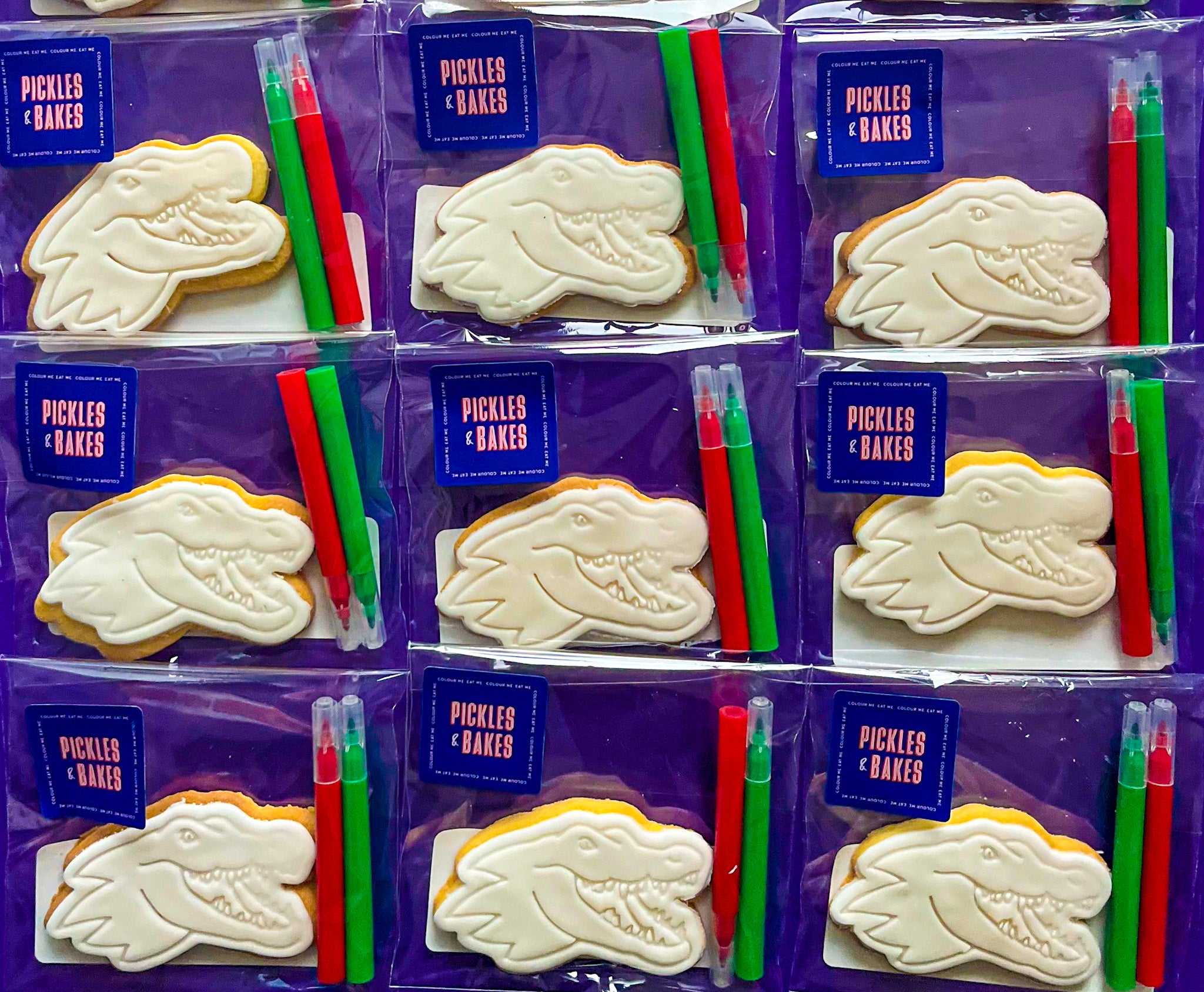 Edible Branding? 
Why post a brochure when you can send edible QR code biscuits - a delicious and scanable link to a page of your choice - allowing the recipient to browse your website whilst enjoying a treat?
Or wanting to say 'thank you' to clients? We can send an edible song link or a beautifully designed branded biscuit to your mailing list.
Not forgetting our branded, individually wrapped biscuits that double up as collateral for any events or conferences you may be hosting or exhibiting at.  
The sky is the limit, so do get in touch!